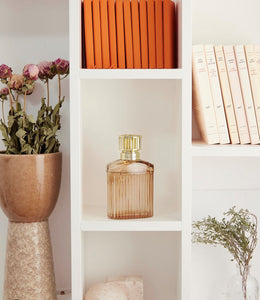 Maison Berger Paris
THE LAMPE BERGER FROM FUNCTION TO STYLE
The dawn of the 20th century spotlighted the Art Nouveau period, when the beautiful and the useful came together, when art became a daily immersion.Propelled by the creativity of the era, the vision of a generation, of Coco, Picasso or Cocteau, Lampe Berger was promoted from object to icon, from the role of purifying the atmosphere to that of creating a mood. It was no longer just an efficient glass bottle, but an elegant exercise in style; it was no longer a matter of just purifying the air, but of diffusing delicate fragrances.The next chapter of the story was already being written.
SHOP NOW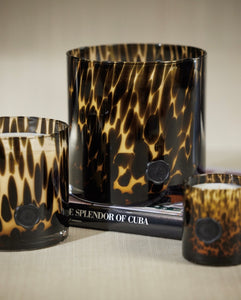 Apothecary Guild Opal Glass Five-Wick Candle Jar
Each one of our items is thoroughly reviewed for quality assurance, beginning with our locally crafted fragrances and ending with our tailor-made esthetic packaging. Our scented candles are made from the highest quality paraffin, soy, palm, coconut and vegetable blends, and use 100% bleach free cotton wicks to assure a maximal diffusion of fragrance and a long, even burn. Our fragrances exude soothing, luxuriate aromas that uplift the spirit and enhance any, home, garden, hotel or office space. Circulate an aura of leisure and elation with our home Fragrance Collection.
SHOP NOW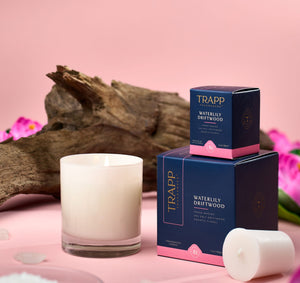 TRAPP Luxury Candles
Welcome home with Trapp Fragrances. Fragrance is a personalized invitation to welcome guests in—and the finishing touch to complete any room. See how our bold fragrances help to make every moment a memory.
shop now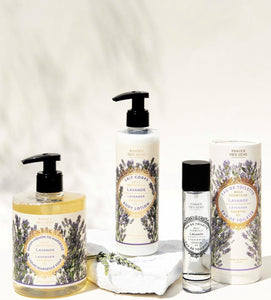 PANIER DES SENS
Luxury Body Care
BORN IN PROVENCE
It is in 2001, in the South of France, in the heart of Provence, that Panier des Sens is born

Inspired by natural resources and Mediterranean know-how, we take the best that Provence has to offer to develop natural, simple and authentic products.
SHOP NOW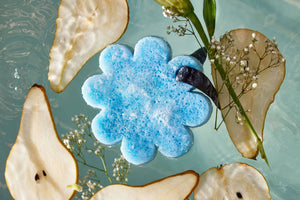 SPONGELLE
CLEANSE. EXFOLIATE. MASSAGE. NOURISH.
Enjoy a beyond cleansing treatment with our soap infused buffer, which is scientifically proven to be more effective at removing germs than soap alone. 
Our patented delivery system ingredients are designed for frequent cleansing, enriched with glycerin to moisturize and hydrate, and natural antioxidant extracts such as yuzu, vetiver, and edelweiss to soothe and protect.
SHOP NOW
MODA Boutique and Home Store
6833 Main Street 
MIAMI LAKES FL 33014
Tuesday-Thursday 12PM-7PM
Friday 11-7 Saturday 11-6
Sunday & Monday CLOSED